Heltschl Medizintechnik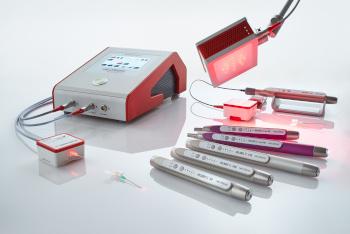 *** ATTENTION- WE HAVE COMPANY HOLIDAY IN CW 31 - Aug. 1st - Aug. 7th 2022! FROM Aug. 8th 2022 WE ARE BACK AT YOUR DISPOSAL AGAIN AT THE USUAL TIMES! ***
The company Heltschl Medizintechnik develops, produces and markets therapeutic soft laser devices in Austria since more than 25 years - for use in Europe and throughout the world.
The range of products includes portable, battery operated laser systems, as well as mains operated surface laser devices in the visible wavelength range (red light laser). The devices are used for pain therapy, for the treatment of wound healing disorders and sports injuries, as well as for acupuncture.
The latest therapy laser generation HILARIS® TL and HILARIS® FL can be extended through combination with a Haemo-Laser® set / adapter for blood irradiation.
Through continuous research in cooperation with universities and scientists, as well as the application of a quality management system, we guarantee our high product standard.